Shopping Cart
Your Cart is Empty
There was an error with PayPal
Click here to try again
Thank you for your business!
You should be receiving an order confirmation from Paypal shortly.
Exit Shopping Cart
| | |
| --- | --- |
| Posted on May 15, 2015 at 1:35 PM | |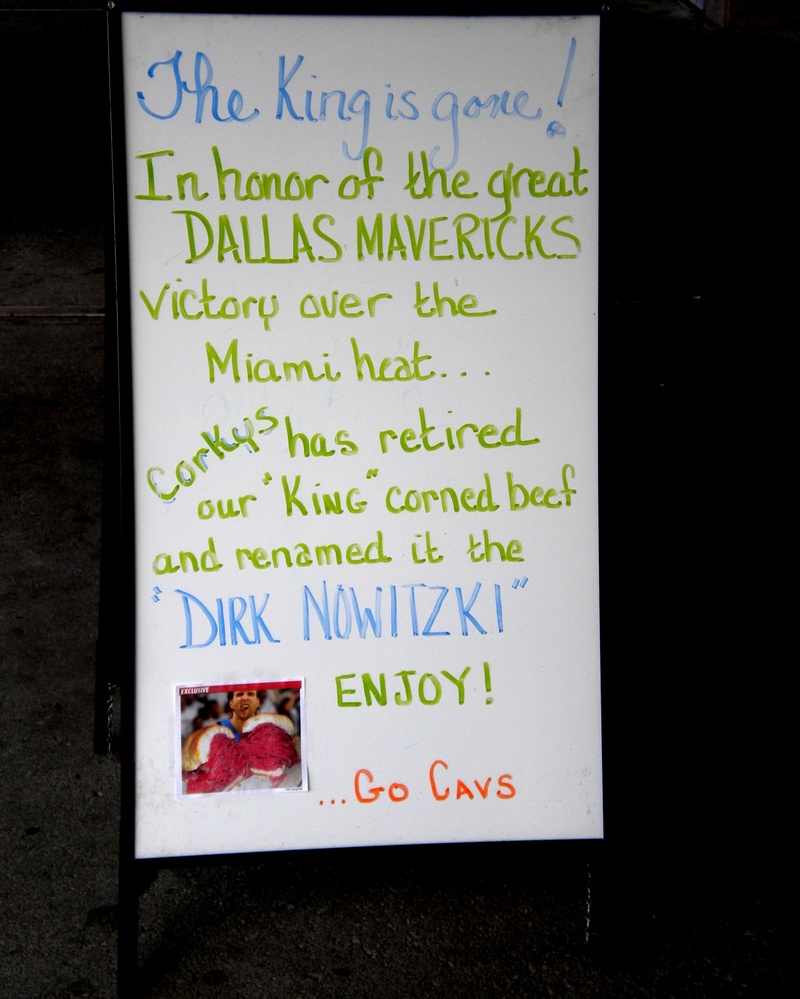 Warning – read only if you care about basketball.

OK, I would've loved to see the Bulls go all the way (they lost last night's elimination game six of the NBA Eastern Conference Semifinals), but I expected Cleveland to beat them anyway because I didn't think the Bulls would magically transform into a team that could string together enough good games to beat a really good team in a series (though I didn't think it would end quite so dismally).

And maybe it's because Cleveland's been our second home for the past 4 years (and that city REALLY needs this, yes, a lot more than Chicago does), and James is turning out not to be the jerk he seemed to be five years ago, after the way he departed Cleveland for Miami.

Also, I've become a Cleveland sorta-fan. Bulls fans of, uh, a certain age (mine) remember the Jordan era teams that were Cleveland's worst nightmare, year after year, like the most famous Jordan shot that short-circuited and dismantled the late '80s Cavs team that was built to go all the way. We were just starting our Cleveland sojourns in 2011 when Dallas was beating Miami and LeBron's super-trio for the championship after his first season there. The city's LeBron hatred was palpable, and everywhere, including Corky and Lenny's -- that's the chalkboard (above) that they put outside their deli after the 2011 Dallas victory.

Now our Cleveland soujourn is ending, and LeBron is back, loved more than ever by his little big town.


So it's hard not to appreciate the schadenfreude of Cleveland fans who remember those years of torturous Bulls games a few decades ago, as they watch their Cavaiers take some vengeance. For the duration of the playoffs, I'm with Cleveland. And it'll make it that much sweeter next year when the Bulls finally get their championship by knocking off the NBA Champion Cavs.

Go Bulls (next year). Go Cavs today!
Categories: None
/