Shopping Cart
Your Cart is Empty
There was an error with PayPal
Click here to try again
Thank you for your business!
You should be receiving an order confirmation from Paypal shortly.
Exit Shopping Cart
| | |
| --- | --- |
| Posted on October 27, 2014 at 2:00 PM | |
Monday mornings rarely are, um, euphoric. But today's train ride into town came with an especially lousy mood.


In fact, I posted something to Facebook on my ride downtown, not something I usually bother with at 7:00 AM:


"Two very loud and idiotic women in my train car this morning 'conversing' at full volume, loudly laughing at such witticisms as, 'Oh my god I'm so glad you found your keys because I freak out every time I lose mine!' They have fully primed me for a curmudgeonly day."


See? Extra grumpy. But there was nothing particularly dreadful awaiting me at work (that I knew of, anyway). Then it finally dawned on me.


The IEP.


We've been attending IEPs for Ben since his earliest days. (IEPs are the Individualized Education Plans crafted at least yearly for kids with various special needs, like Ben's brand of severe autism.) We've had such meetings since Ben's first years at local schools when he was a tyke, through the five years (starting before he was 13) at the Oconomowoc Developmental Training Center up in Wisconsin, and then when he graduated to his current program 3½ years ago at the Monarch school in Cleveland. IEPs are detailed attempts to organize and maximize his educational programming, to bring him as far as possible, and they're required by law.


Friday, we headed to Cleveland for Ben's visit a day earlier than usual so we could attend an IEP meeting.


Our final IEP meeting.


Ben turns twenty-two July 30th. That will be his first day out of the educational system and its funding and into the completely "different" rest-of-his-life world of Adult Services. He will move back to Illinois from Ohio. Into what exactly? We don't know yet. We're working on it, but it will be an absolutely massive change for a guy who loves school and the place he lives. Ben is busy with purposeful activities, surrounded by a small army of exceptionally committed and smart people dedicated to him and his fellow residential students.


But come July 30th? As Alice Cooper once wailed gleefully, Schools Out - Forever. What may have been joy for Cooper will be sadness for Ben. And the laws and regulations he will be living under will change as well, and most will make life more complicated and challenging for him and us.


We will have no more IEPs. Instead, we will be operating in a much more do-it-yourself world. And there's a lot to do. But with far less help.


Never has "next year" carried so few assurances.


Or so many unknowns.

When feeling this way, I'd normally want Monday to end and Tuesday to get here ASAP.


Except today, I'd rather time just stop. Or at least slow way, way down.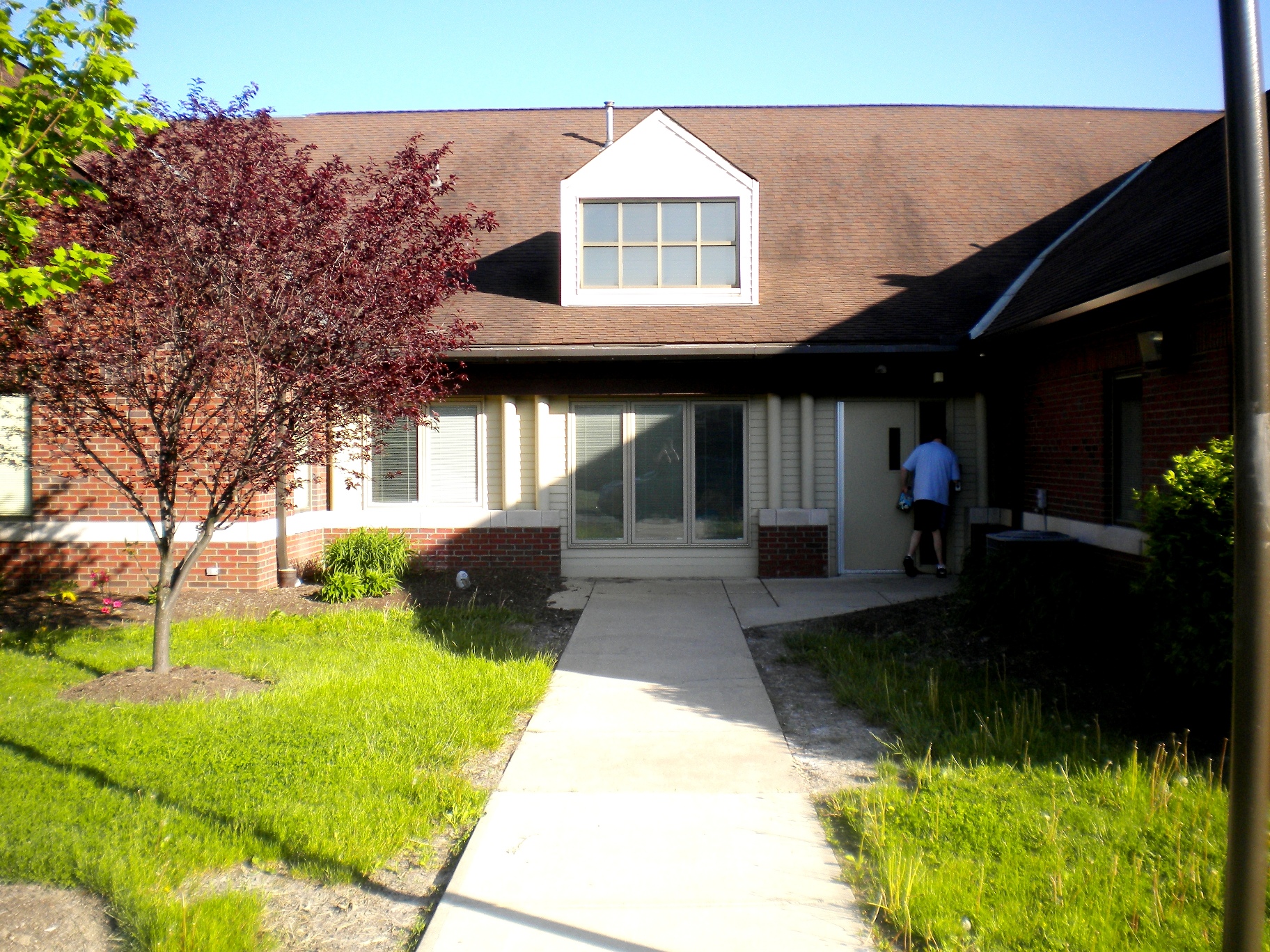 Ben looking in the window of his cottage at Monarch.

Categories: None
/