Shopping Cart
Your Cart is Empty
There was an error with PayPal
Click here to try again
Thank you for your business!
You should be receiving an order confirmation from Paypal shortly.
Exit Shopping Cart
| | |
| --- | --- |
| Posted on June 26, 2014 at 10:15 AM | |
WARNING: RANT MODE ON

This blog posting by a father with a son with autism is a year old but I just discovered it (thanks Reece Pendleton). It speaks for many of us with progeny whose lives have been destroyed by this nightmarish condition. And I give less of a rat's ass than he seems to about certain people's negative reaction to people and families like us who HATE HATE HATE severe autism (but I suppose there are people out there who also embrace pancreatic cancer).

http://baldscientist.wordpress.com/2014/01/17/updated-due-to-recent-events-how-much-do-i-hate-autism-read-the-post-before-yelling-at-me/

If my equating pancreatic cancer seems extreme and (understandably) bothers those who have experienced, directly or via loved ones, pancreatic cancer, I'm truly sorry. But anyone else who tries to tell me they are offended by our position on severe autism, please don't bother. Tell it directly to Ben instead. It's HIS life that has been completely, utterly devastated. If you can express offense, if you can compose a reply, not just in writing, but simply by voice, if you can CONCEIVE the differences between neurotypicals and those with autism, if you can put together, without effort, a three-word sentence, if you have the potential to live without 24-hour-a-day assistance, then you probably have no idea what you are talking about if you think we, or Ben, should embrace his "differences." Start your own blog, and don't bother with mine.

RANT MODE OFF (for now)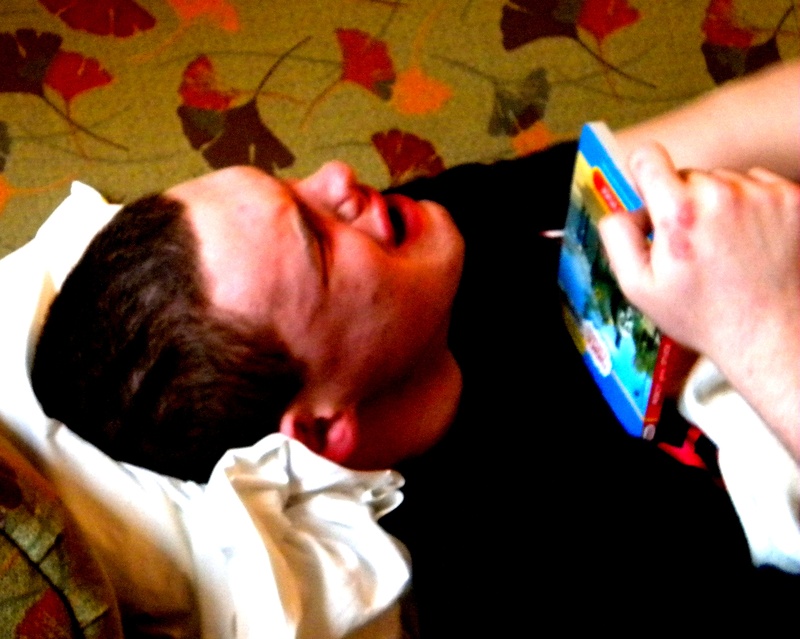 Categories: None
/